Maison Matisse Studio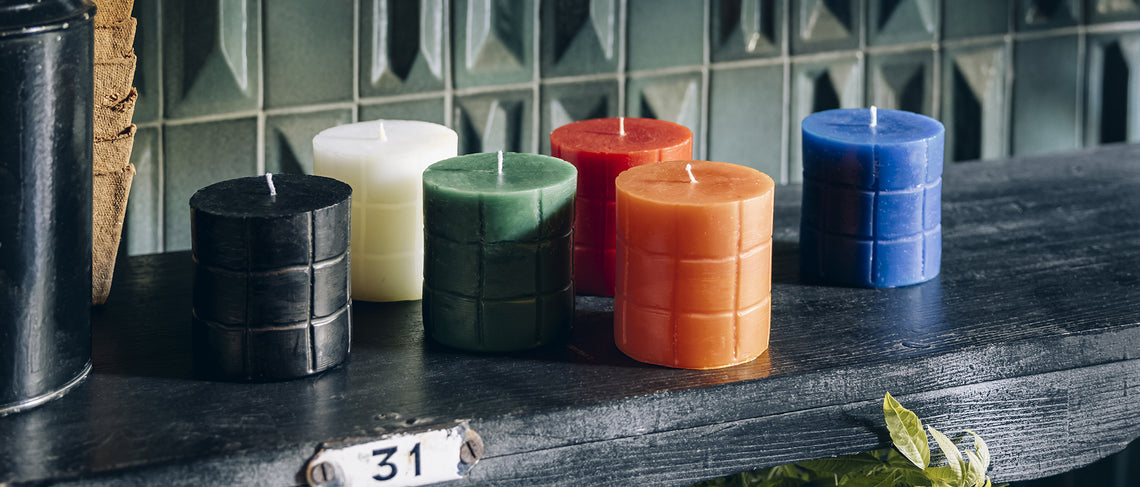 Maison Matisse launched its design studio in 2021, complementing regular invitations to established and emerging designers. The Studio, an in-house playground, is a place for research and development that emphasizes spontaneity and curiosity in the creative process. Young designers are encouraged to participate and propose new interpretations of Henri Matisse's work.

Using motifs or works chosen in close collaboration with the painter's family, the Studio creates objects that will enrich our permanent collections.
The Maison Matisse Studio is a wonderful invitation to try new creative experiences and to encourage the quality of our partners' work, with the only requirements being independence, audacity, creativity and experimentation.

The Studio Maison Matisse is therefore the embodiment of Maison Matisse's first mission: to transmit and share Henri Matisse's message of optimism, sharing and generosity with young creators, so that they can spread it throughout the world through our creations.